WELCOME TO MY ART CORNER!
cjclark4art@att.net
(269) 217-7493
I am a Christian author and book illustrator, artist, speaker, graphic designer, mural and sign painter.
My goal here is to connect you with my Christian Children's Books and find other Book Illustration work and Art Assignments or Speaking Engagements.
I have illustrated six books and would love to do more. I've done hand-painted wooden signs and five murals, one with eight walls. I've also designed business cards, flyers, posters and other graphic art that aren't included here.
I feel my creative talent is a gift from God, and I want to honor Him with it.
God is the only true
"Creator"
. He started from scratch--the rest of us just work with His mix.
I've found connecting to the Creator a wonderful source for creativity. As I go to him for ideas and help, it gives an exhilarating sense of working together with Him on a project.
Education and Experience:
Cornerstone University: 3 years studying missions & theology
WMU:BA Communications & Art with teaching certification
WMU: Graduate courses
Kalamazoo Valley Community College Art Courses
Director of Campground Church (presently)
Wings of Hope Hospice Chaplain (presently)
Active member of Missional Chaplains
Former Christian Middle & High School Teacher
Former Learning Center Director
Former Custom Kitchen Designer & Dept. Manager
Church Drama Director and Actor
Adult, Teen and Children's Sunday School Teacher
Children's Christmas Program Director
I would love to interest you in my books!
I would love to connect with my readers!
I would love to illustrate YOUR next book!
Please look through the samples of my work. They are arranged by categories. Reach me at cjclark4art@att.net.

See PUBLISHED WORK on page 2 for more info on these books: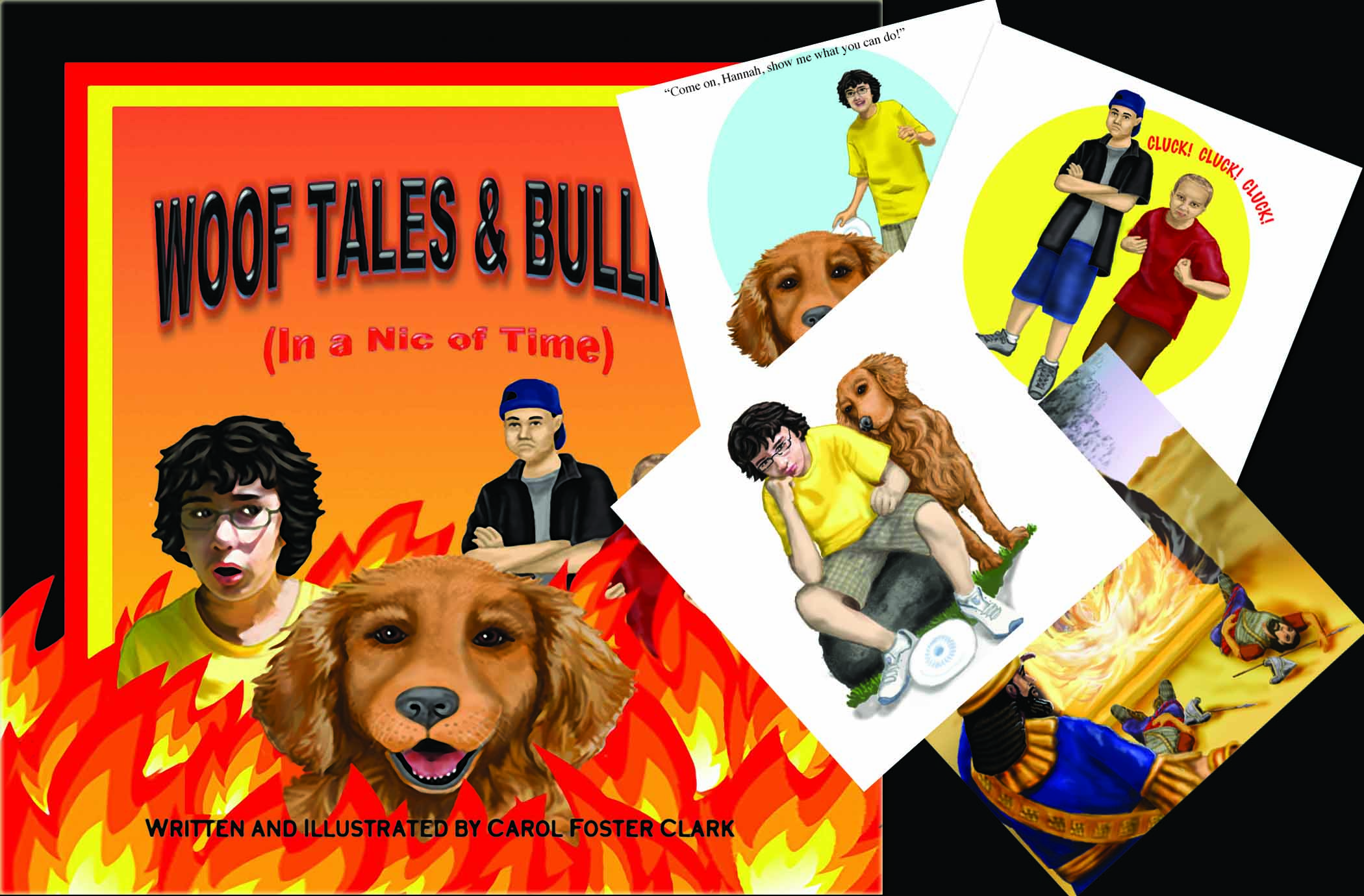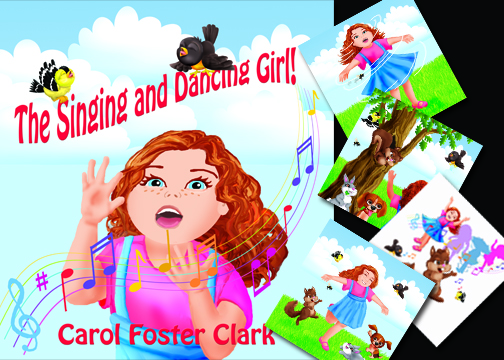 This last one
COMING SOON!